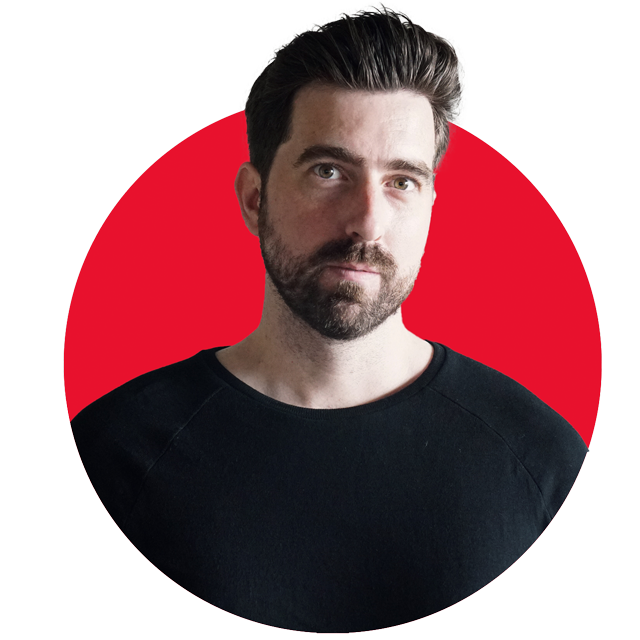 THE REASON FOR WEBOPS?


To continually improve the effectiveness of your website and revenue growth

.

WebOps is a modern approach to building, managing, and operating your website which allows you to quickly adapt to customers and market trends.
Origin Story: Discovery of WebOps
Today's digital experiences are fast-paced with a high demand for instant gratification — how the hell do businesses keep up?
Throughout my career as a UX copywriter — CopyAdsContent.com — I've learned the importance of crafting messages and experiences that focus on the right kind of people.
I've had a client say, "just get me on the first page of Google!" I spent the next two weeks overdosing on caffeine to understand the ins and outs of SEO. It took a few months to get ranked but they continue to secure the top spots until today.
I've worked on narcissistic websites — websites that overuse "we" and "our 10+ years experience" statements — to make them more relatable, understandable, and profitable.
Psst… If you're guilty of this, please go re-write everything from a "you" and "your" perspective and focus on the benefits for people. Good luck!
I've seen the power of social proof to drive sales, the value of having a self-serve knowledge base, and the effect live chat can have to make or break a deal.
The point is — there are a lot of variables to make the online-side of a business successful. Here are 4 variables which I believe contribute to online success:
Messaging accuracy (or message-market fit) — You need a damn good understanding of people, especially the ones who want or need your offers, to make them stop and read anything. This is why data and research are fundamental to piece together a message that connects (1) a person's problem with (2) your solutions.
Website performance — Page speed is a critical factor that causes a website to rank or tank. We all know that Google is moody and changes all the time, however, website speed is the first impression you'll always make with every new visitor.
Ease of use (i.e., User Experience or UX) — When the coffee machine breaks or Ikea forgets instructions in English — doesn't that piss you off? The same goes for people on a website with broken links, invasive registration forms, too many steps to checkout, CTA overload, and… on and on this list goes.
Customer experience (i.e., CX) — This influential factor has a huge affect on people's decision to buy from a business and stay loyal to it. It involves every stage of the customer journey, every touchpoint with your business, and every experience along the way. If you can't maintain a sleek, smooth, and stress-free experience — say bye bye to your buyer!
Theory is nice — but how does that translate into results?
Every business is unique and that requires a customized setup to provide the perfect experience for the right people.
The ultimate goal of WebOps is better online experiences
WebOps, short for web operations — is not a term I invented. Instead, it captures my philosophies, best practices, and design approach when it comes to building an online business.
There's a lot of tech, tools, and toys that goes into running an online business — and that's a real challenge…
What do you really need to run a profitable online business?
How much will you invest to get started or continue growing?
Do you have an in-house team to put it all together?
Can you make rapid updates that adapt to market trends?
Where will you get feedback to make smart marketing decisions?
That's the solution WebOps offers: a multi-disciplinary approach to websites with fluency in marketing, sales, data, and design.
WebOps focuses on improving people's online experiences. Whether that means faster load times, more relevant content, or the confidence to share personal data.
I'm on a mission to build better online experiences — experiences that revolve around functional design, accurate messaging, thoughtful automation, and real transparency.
Let's talk WebOps!
Grab a time on my calendar to discuss ways WordPress WebOps can grow your business better.