Does your website drive revenue + growth?
Welcome the world's first WordPress WebOps Agency — a one-stop-shop for website design and marketing operations for Canadian business owners.

WebOps — a better way to build online
.
Improve the performance of your small business website with WordPress WebOps.
Customer Experience
.
CX is everything you do that affects a customer's perception and feelings about your business.
Message-Market Fit
.
Message-market fit is the ability to explain value in a simple way that connects the dots in a person's head.
Marketing Automation
.
Automation is the process of making your life easier and your online marketing more effective.
Website Operations
.
WebOps is a modern approach to creating website experiences that evolve with market trends.
ONCE UPON A CLIENT'S TIME TOGETHER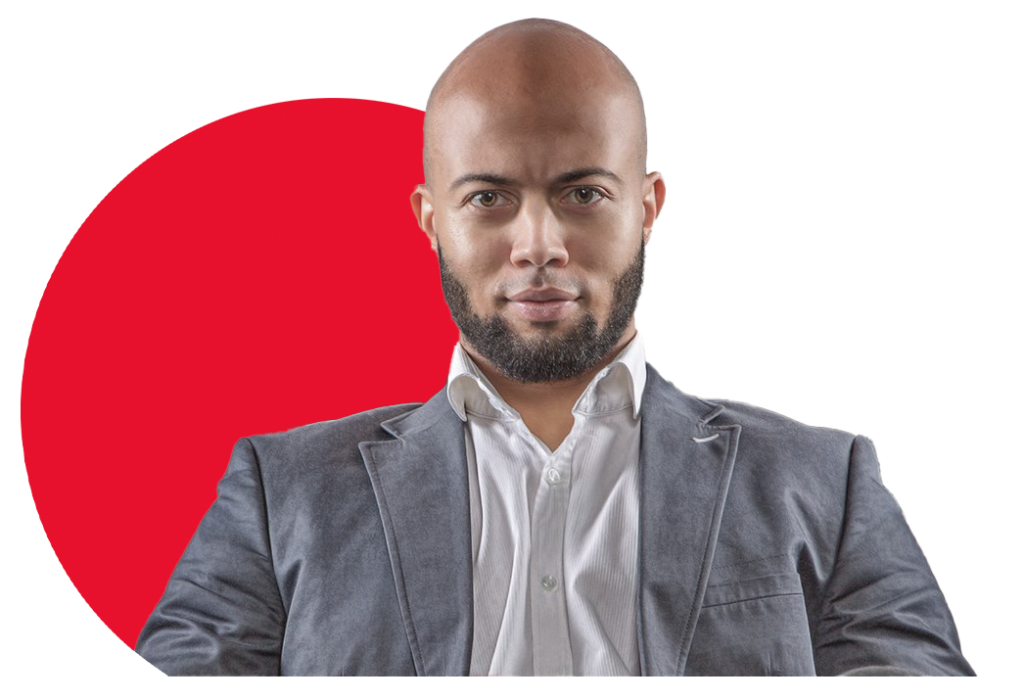 It's not theory — it gets results
.
Here's the proof behind our client's success.
23.16%
WEBSITE CONVERSION RATE
LOCAL PSYCHOLOGY SERVICE
+15,000
NEW WEBSITE VISITORS
EUROPE'S #1 CRM COMPANY
+74.13%
INCREASE IN WEBSITE TRAFFIC
FREELANCE SCRIPT WRITER
WE BUILD YOUR ONLINE BUSINESS USING THE WORLD'S BEST TECH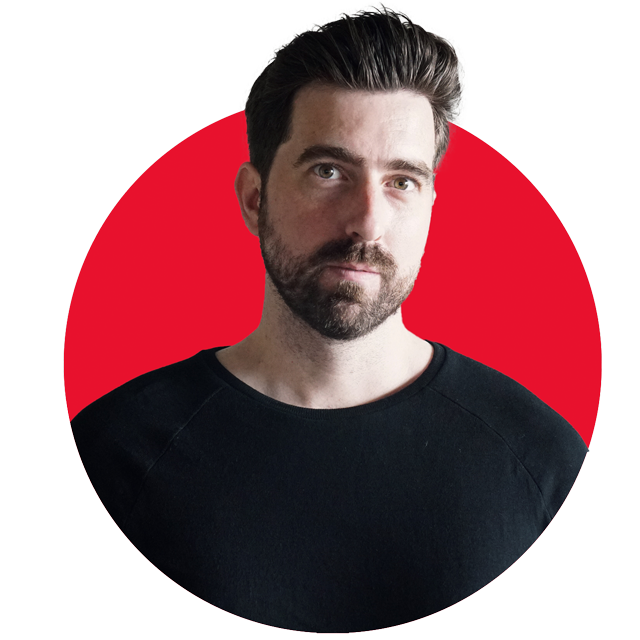 Reimagine what your website can do
.
Take 3 minutes to fill out a form and schedule a time to discuss a better way to grow your business with website marketing.